ANNUAL HOLIDAY PRE-ORDERS
Free 1 LB Box Almond Toffee on orders $150+
Offer ends 10/06
Orders Begin Shipping 11/06
Pre-orders exclusively at Brandinitoffee.com through 10/06. For immediate or regular delivery, call 1-877-327-2634 to place your order.

★★★★★
A featured favorite on Oprah Winfrey's O List "Brandon Weimer cooked up a toffee business that delights chocoholics."
— Oprah Winfrey
★★★★★
"This is the BEST toffee I've ever had! Once you start eating it, it's so hard to stop!"
— Kathleen
★★★★★
"I received my toffee yesterday and I can't believe just how good it is. Melts in your mouth and you can really taste the butter. Love IT"
— Janet, Michigan
★★★★★
Featured on The Martha Stewart Show
★★★★★
Named the best candy store in California by Yelp and Insider.com
★★★★★
Featured by The Food Network's Chef vs. City
★★★★★
"This is the best I have ever eaten to date. So far everyone I get these for say the same...these are sinful and to die for. Thanks for such a great GF treat that I can always rely on."
— Kay
Handmade with love
in Palm Springs
Join the club
Earn rewards for your good taste! Enter your email to earn points for your purchase, and for access to exclusive offers.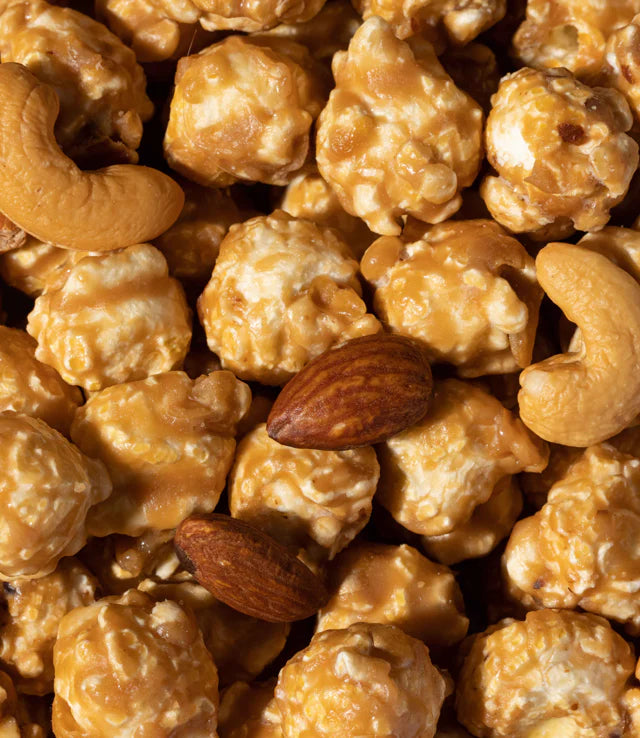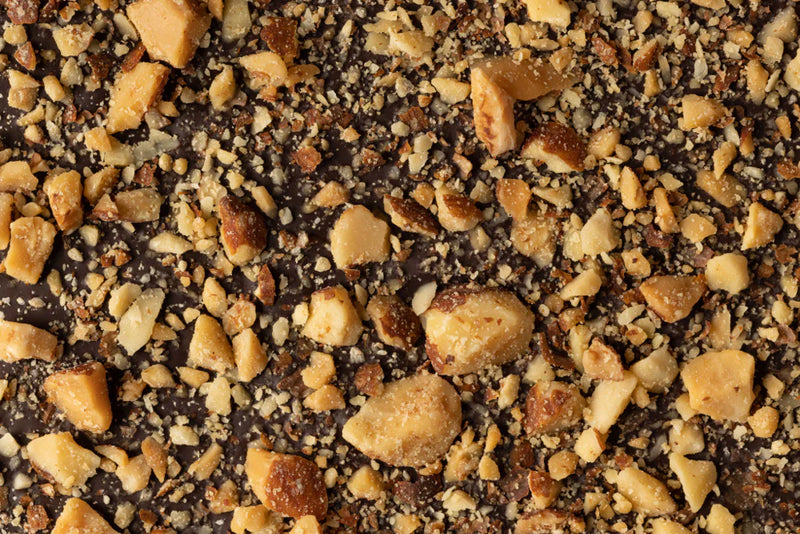 Made from Scratch, the Right Way
Our Story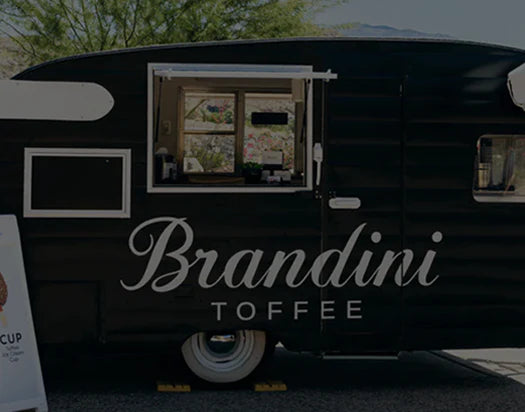 Ice Cream Catering
Great for any event