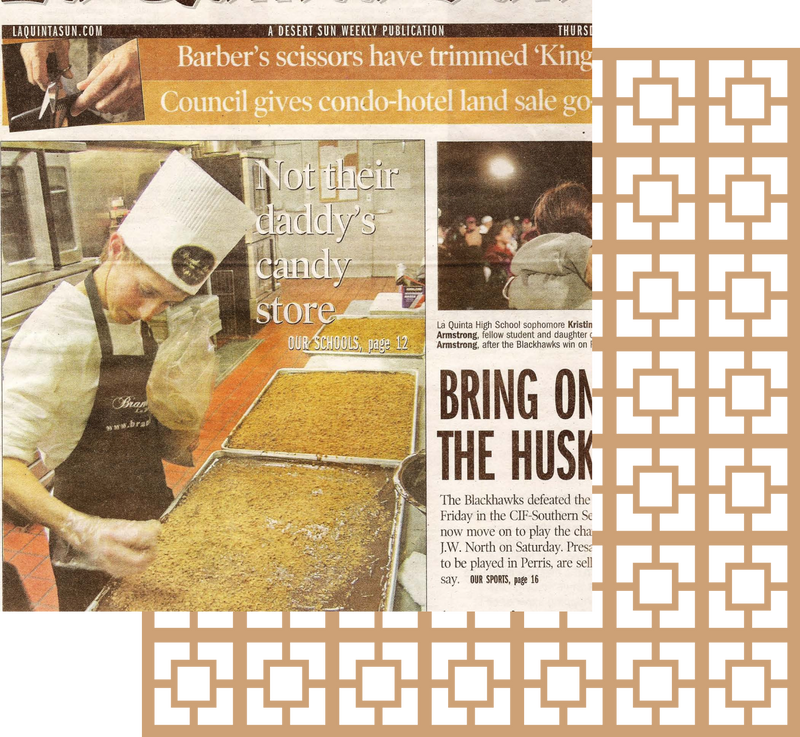 Our Start
In 2006, young toffee-maker Brandon Weimer and his childhood friend had the opportunity to go on a high school class trip to Italy. Challenged by their parents to earn half the cost of their trip, they accepted, and Brandini Toffee was born. With overwhelming support from their community, the two surpassed their funding goals within a few months and made it to Italy. Brandini Toffee has since grown into a full-time family business with a passionate dedication to making the best toffee products.
Our Toffee
Sweetness can come in many different forms but we're most passionate about our own, tried-and-true recipe. Our toffee is hand-made from grade AA creamery butter and pure cane sugar, one small batch at a time. Brandini Toffee is uniquely delicious and is known for its flavor and soft crunch texture. We do things the right way, not the easy way. This mindset is foundational to our business.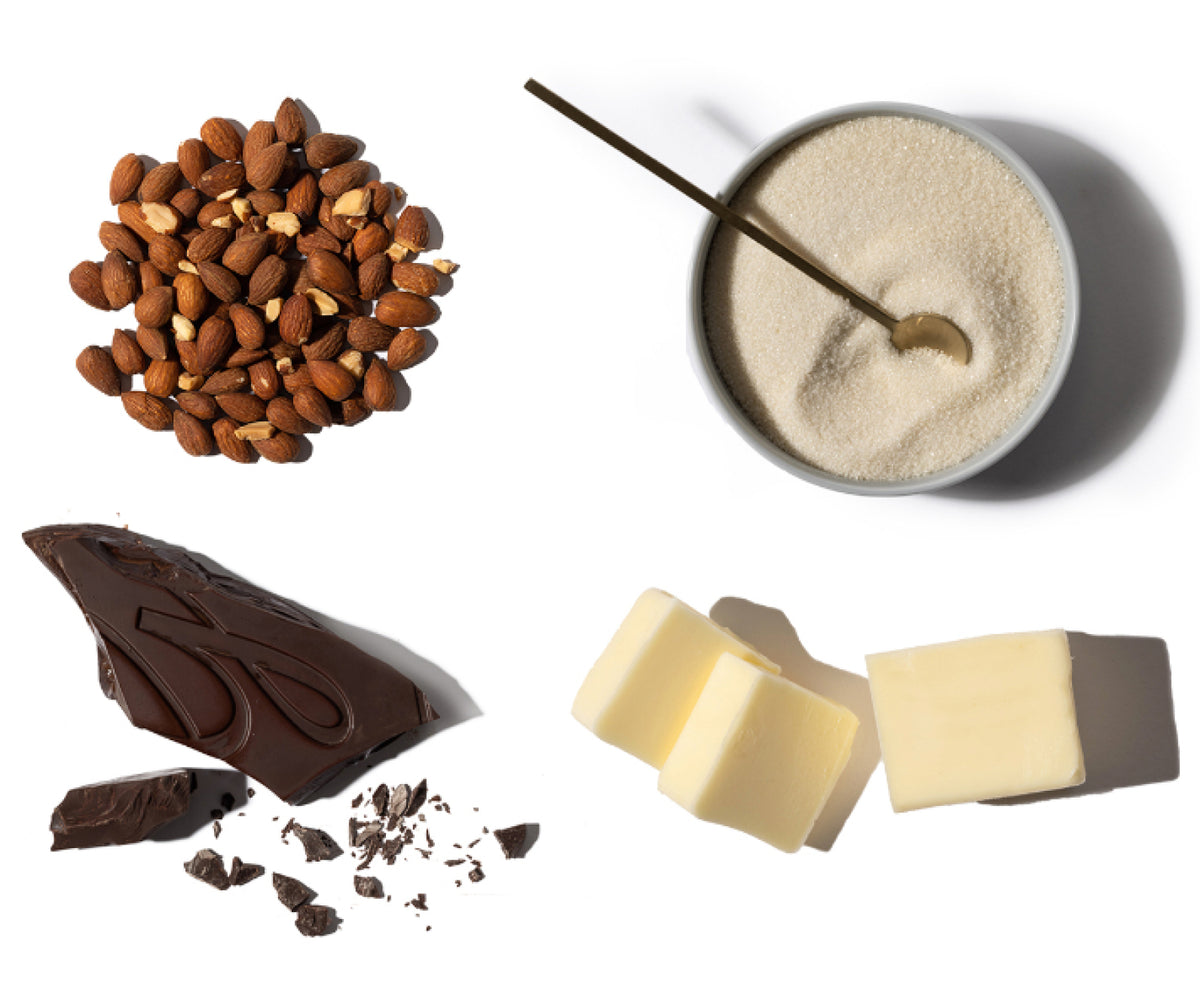 Our Culture
Anyone on this journey with us should feel part of the Brandini family. From team members, to customers, to our vendors and beyond, we thrive on real human connections. The joy our products bring to people and the connections something as simple as toffee can make is what gives us purpose. While we hope to be your favorite toffee and perhaps even your favorite indulgence, on a higher level we aspire to be a company you can be proud of. To us this is about much more than just creating a superior product. It is a reflection of how we treat people, how we operate a business, and how we make an impact in the world.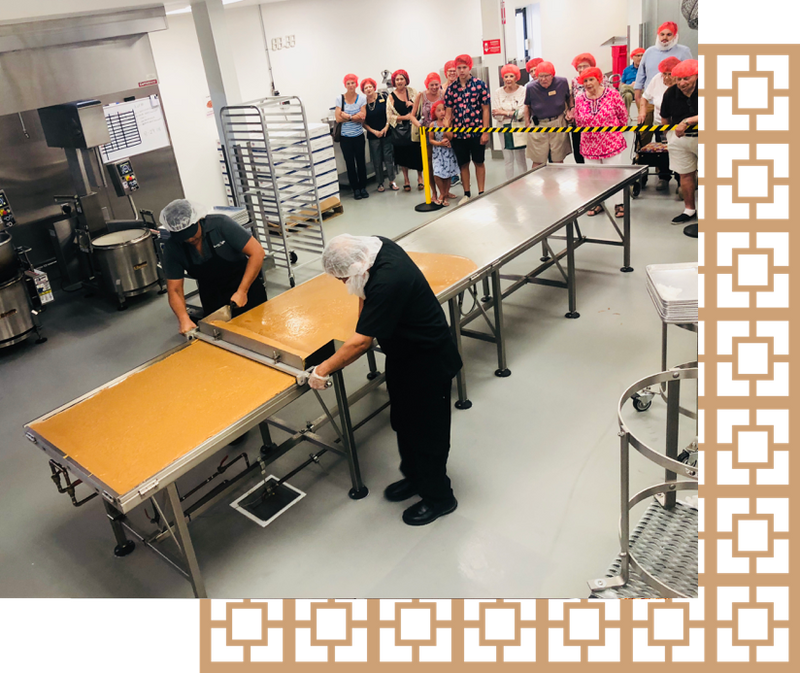 Our Community
As a growing small business, we've encountered our fair share of headwinds along the way and each time our community has provided the lift we needed. We are proud to be a product of the greater Palm Springs area and we do our best to give back to the community which has given us unwavering support. To everyone who has supported us, thank you for allowing us to keep this dream alive.